Handcrafted pizza, pasta, salads & more! Made from fresh, high-quality ingredients.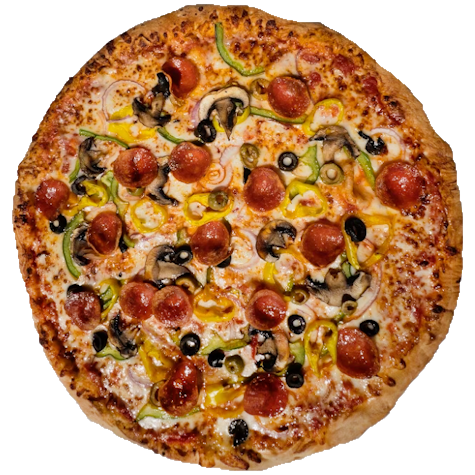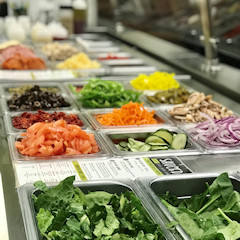 crafted by you
Just pick your dish, pick your sauce, then pick your toppings and craft your own Sauced masterpiece... or try one of our signature pizza, pasta, or salad options.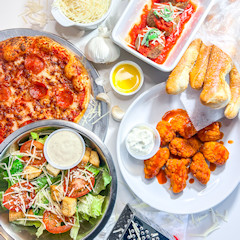 Pizza, pasta, salad & more
Our menu has something to please everyone! Try our delicious pizza, pasta, salad, meatballs, chicken wings, or bread sticks. We even offer gluten-free options.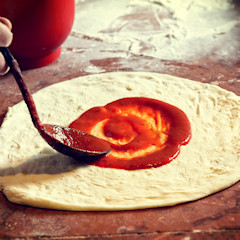 MADE FRESH DAILY
Peek behind our counter and you'll see fresh veggies and house sauces made fresh daily. We believe that fast food and fresh food can live together in harmony without cutting corners.
order online for carryout or order ahead for dine-in!
Pickup or dine-in… either way, it's delicious!
SAUCED: craft pizza, pasta, salad
craft your sauced creation
We offer hand-crafted pizza, pasta, salad, meatballs, chicken wings, bread sticks, cheese sticks & desserts. What will you craft today?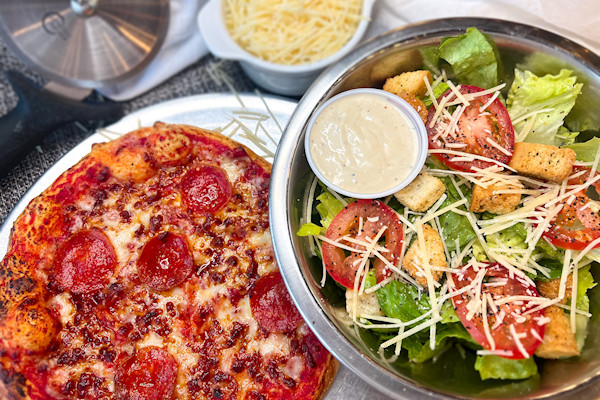 THIS SPECIAL OFFER INCLUDES A 6″ PIZZA (CHEESE OR PEPPERONI) AND A SALAD (GARDEN OR CAESAR).
We look forward to seeing you soon!
107 S. Pine Street
Pineville, KY 40977
202 S. Broad Street
London, KY 40741
Fast, fresh, delicious & friendly! I highly recommend Sauced Craft Pizza. They've got an awesome variety of menu items and toppings. This is truly a local gem. You won't be disappointed!​
It's refreshing to see creative menu options & a fun relaxing hangout! The atmosphere reminds me of the tv show Friends Coffee Shop but with pizza, pasta, and salads! The owners and employees take pride in customer service.
I really like this small pizzeria! I liked the fact that I could build pizza, salad, etc. Their marinara sauce is very good, large selection of toppings. Very clean restaurant. Staff very polite.
We sure do love the pizza and salad. The staff have always been friendly and helpful. It's a good place to grab a little date night dinner downtown.
Immaculate and the food is fresh and delicious! Staff is so nice!!! Highly recommend!!!
Great indeed and has really good tasty pizza. They have chicken wings and they are friendly to their customers.