Learn more about the history & philosophy behind Sauced: Craft Pizza, Pasta, Salad.
It's your run-of-the-mill, boy-meets-girl, all-American love story… plus pizza.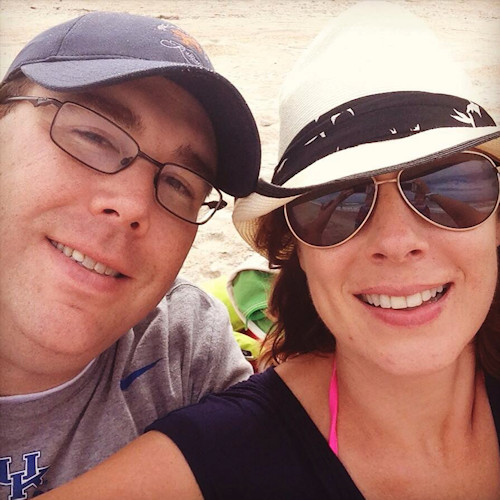 mike & gina wilson
Owners of Sauced: Craft Pizza, Pasta, Salad.
Our story began with a city girl that fell in love with a country boy on a 4-wheeler ("Old Blue") on top of a mountain in Bell County Kentucky. She was very excited about being off concrete for the first time. She marveled at the thrill of being off-road and the captivating natural beauty of southeastern KY! Both UK grads – the girl majored in Marketing, the boy majored in Management – they married and got jobs.  She worked in marketing, he managed restaurants. They merged two lives into one, bought a house, then some dogs, added two kids (boy + boy)…..oops then one more (+ girl)! The bonus girl is the delight of the family and a little ray of sunshine. (It always works out!)
The boy (now a man) loved Italian, she loved salads. After 20 years in their careers, they knew it was time to combine their passions with their professions and create a new restaurant concept.

Sauced was created from scratch in 2017, and has continued to grow into multiple locations. The Wilson family is amazed at the blessings they have seen over the years from this faith journey.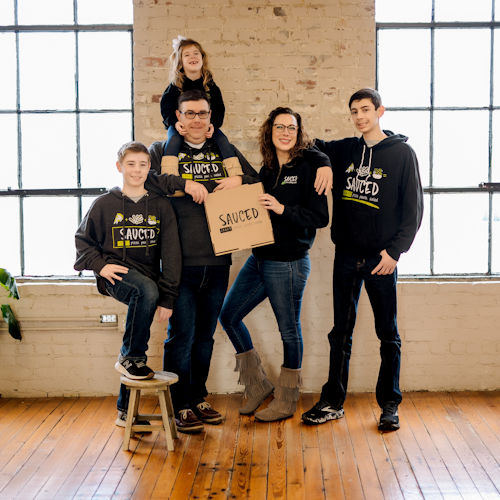 The wilson family
Mike, Gina, and the kids.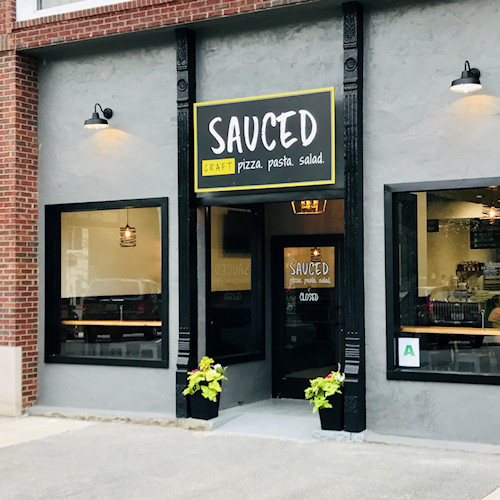 SAUCED PINEVILLE
The first Sauced location!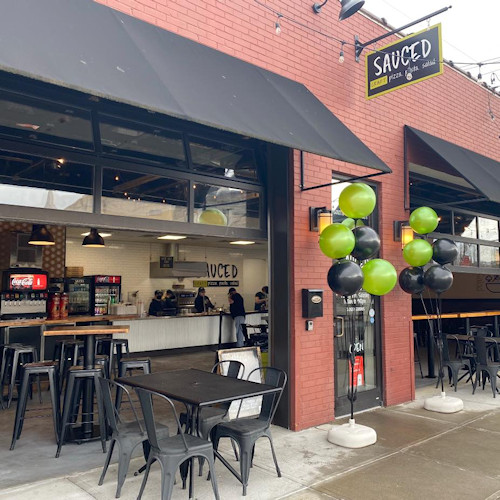 SAUCED LONDON
Our second Sauced location!
Sauced – Pineville, KY began in August of 2017. The community of Pineville will always hold a special place in the Wilson family's heart. The town not only supported this new restaurant, Pineville welcomed the Wilson kids into their schools and cheered as Sauced began to plan its 2nd location. Small towns are just magical like that. 

Sauced – London, KY had an amazing grand opening in January of 2020. Yep, you read that right, January 2020…about 60 days before the world shut down! The Wilson's were scared. The London community rallied around them and showed the love by ordering tons of takeout and curbside. Sauced thrived and now the Wilson family is proud to call London home.

Everyone wonders – will there be another Sauced and where? The short/long answer is this has been an incredible journey, and the Wilson hearts are always open to where they think their faith calls them. The request to open a Sauced in someone's hometown is the biggest compliment we can get!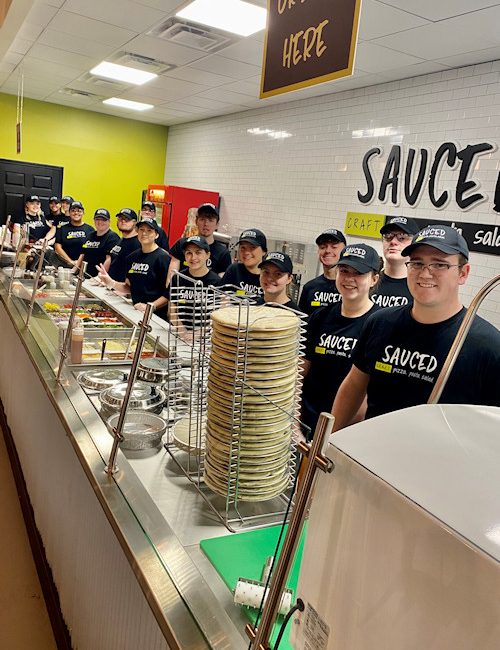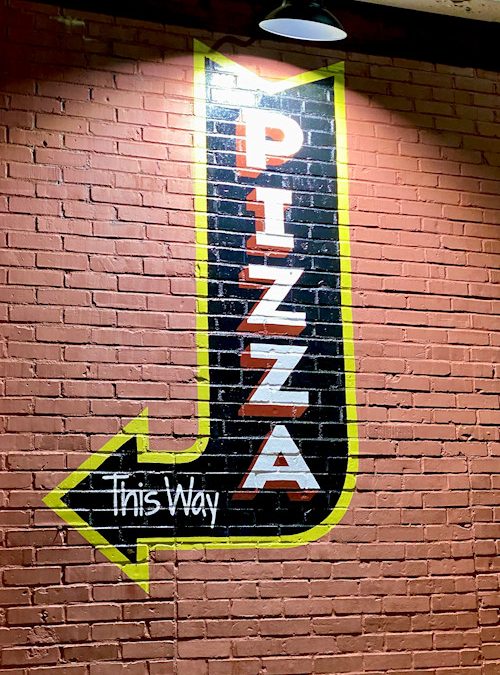 At Sauced, we believe that fast food and fresh food can live together in harmony without cutting corners. Peek behind our counter and you will see freshly chopped veggies and our house-made sauces made fresh daily. It's important to us that we feed our restaurant guests the same quality foods we would serve friends & family in our home.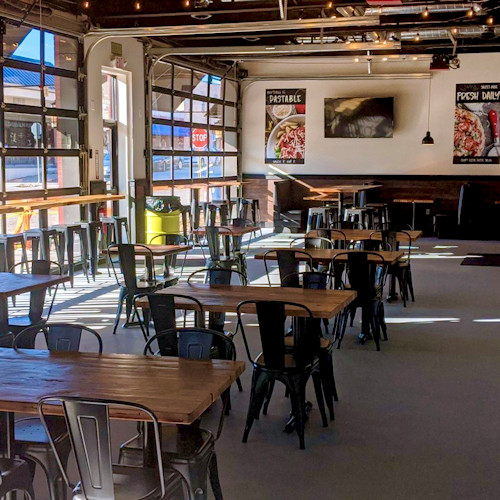 sauced has locations in pineville & london, kentucky
Stop by and enjoy lunch or dinner at either of our convenient locations.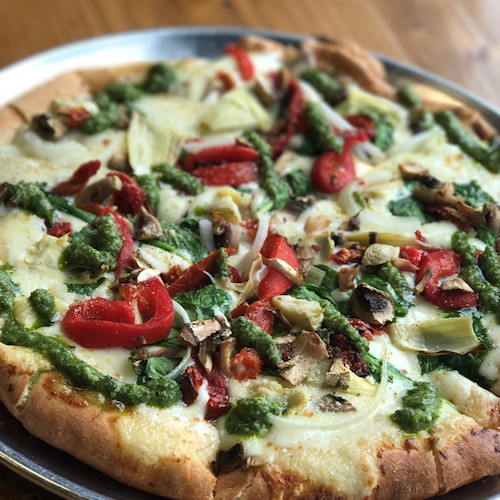 handcrafted menu items
Pick your dish, pick your sauce, pick your toppings.
a fun & friendly dining experience
Sauced: Craft Pizza, Pasta, Salad is fast-casual. restaurant.

While our food is fast, we want our customers to relax and enjoy a casual dining experience with their friends and families. 

Memories are made at Sauced! We look forward to helping you and your family make many delicious memories together.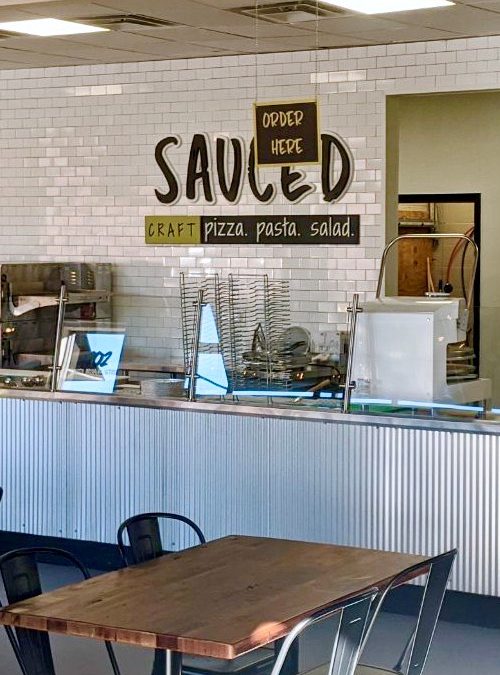 it's not fast food, it's...
We are passionate about preparing delicious menu items crafted with fresh ingredients and mouthwatering house-made sauces.
We look forward to seeing you soon!
107 S. Pine Street
Pineville, KY 40977
202 S. Broad Street
London, KY 40741