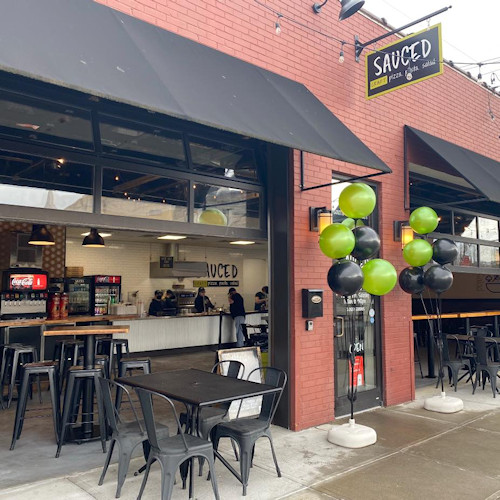 Welcome to sauced - london, ky
Our London location is found in the heart of downtown! You'll find us just one block off Main Street on the corner of 4th Street & Broad Street. We are adjacent to the Laurel County Courthouse and across the street from the Laurel County Sheriff's Department.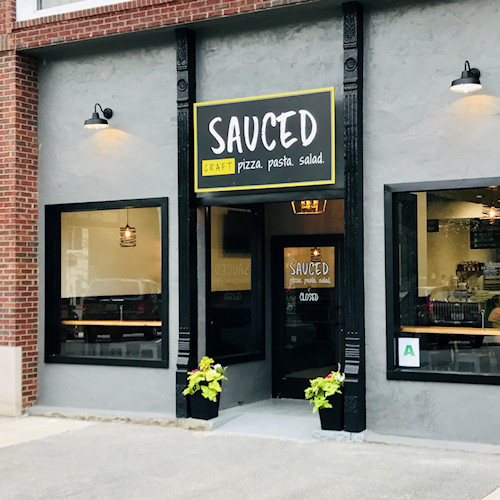 Welcome to sauced - pineville, ky
Our Pineville location is smack dab in the middle of downtown! We are conveniently located behind the Bell County Courthouse, just a few blocks away from US-25 E. Come visit us where it all began and see why Sauced is one of Pineville's favorite lunch & dinner spots!
it's not fast food, it's...
We are passionate about preparing delicious menu items crafted with fresh ingredients and mouthwatering house-made sauces.
We look forward to seeing you soon!
107 S. Pine Street
Pineville, KY 40977
202 S. Broad Street
London, KY 40741