Raise Money for your Non-Profit Group or Organization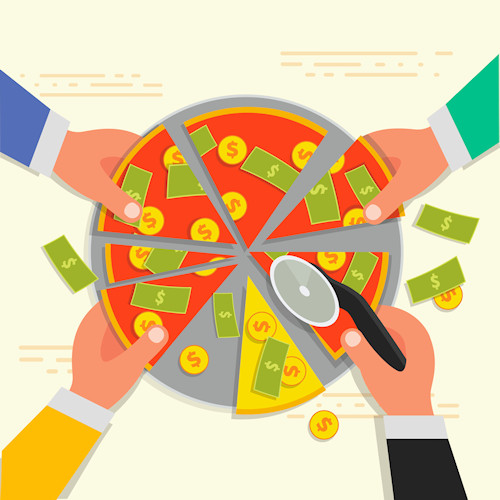 sauced can help your non-profit
fundraising never tasted so good!
Is your team trying to raise money for new uniforms, are your students going on a field trip, do your shelter animals need new toys, is your church youth group planning a retreat?
If you are a part of a non-profit local organization that needs a boost, Sauced would love to pitch in and help! We will partner with you on fundraiser nights, where a portion of our sales go to help your group.  Just give us a call or stop in, and we can set up a date and time.  We live in this community too, so if you win…we all win!

it's not fast food, it's...
We are passionate about preparing delicious menu items crafted with fresh ingredients and mouthwatering house-made sauces.
We look forward to seeing you soon!
107 S. Pine Street
Pineville, KY 40977
202 S. Broad Street
London, KY 40741